New Video Interview Series from the Europlanet Early Career and Diversity Committees
November 14, 2019
Note from Rutu Parekh about New Planetary Science Interview Series: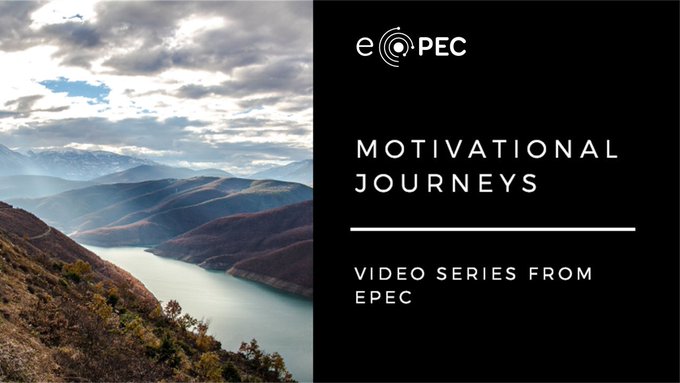 As a part of Europlanet Early Career (EPEC) Network Diversity working group (https://www.europlanet-society.org/early-careers-network/epec-diversity-group/) we try to build diverse working environment for the young and early career researcher community. We interviewed experienced scientists and discussed about their life struggles, motivations and success. This series is specially aimed for the future generation of researchers who face difficult time in their early career.
Recently we launched our first episode of this series, where we interviewed Dr. Rosaly Lopes, planetary volcanologist at JPL-NASA. Her piece of advise is 'Don't give up. You keep going. And everyone is going to have papers criticized, proposals rejected and also don't take it personally'. Do watch her journey here !!!
We will release one interview every month here, so stay tuned to get more updates. Feel free to spread it around with your friends, colleagues and on your social media accounts. We would love to have as much feedback as possible.